The "Somalia Speaks" Project was developed by Ushahidi to aggregate the unheard voices from inside Somalia and plot them visually on a map.  Somalia is a developing county that is plagued with war, famine and drought; it is crucial for the words of it's people to be heard.  Ushahidi collaborated between a NGO called Souktel, Al Jazeera, Crowdflower, and the African Diaspora Institute to develop this platform in which Somalias are prompted with the question "How has the somalia Conflict affected your life?" and asked to provide an answer through a text message.  The responses are then translated to English and then plotted on a map.  The following is a picture of the Somalia Speaks website.
Patrick Meier of Ushahidi hopes that the project will inspire lobbiest groups to "leverage the content generated by this project to redouble their efforts in response to the escalating crisis in Somalia."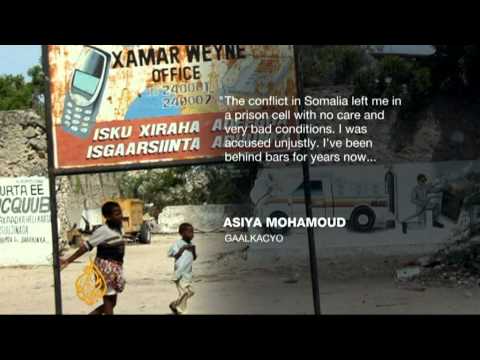 Mobile Media Toolkit has a complete case study on this project.  If you are interested in finding out more about this project, visit their site here.
Sandy Cao, VERTICES Intern
Community Mapping Intern
Center for Community Mapping