Map Kibera was launched as  a project dedicated to helping create essential maps for the residents of the city's slums.  The concept was to have local youngsters use GPS technology to plot points that would go onto the map.  In Kibera, over a million people are thought to be living in the frequently changing alleyways.  To help residents better navigate their town, the project is focusing the maps on identifying useful landmarks and facilities such as water-pumps, latrines, schools, health clinics, shops, churches and mosques.  The benefits of the maps can be vast, including helping NGOs fill the gaps in basic services such as sanitation and electricity.
If you would like to learn more about this project, check out the video below!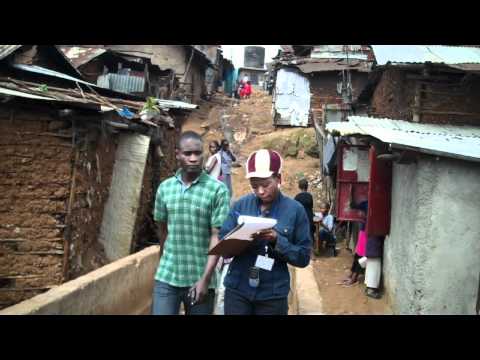 Click here to visit the original article.
Sandy Cao, VERTICES Intern
Community Mapping Intern
Center for Community Mapping